Join us for a sensational musical night that will transport you to a world of enchantment and rhythm! Prepare to be captivated by an extraordinary lineup of talented musicians, each with their own unique style and flair. From soulful melodies to foot-tapping beats, this unforgettable evening promises to be a feast for your senses.
Immerse yourself in a magical ambiance as the stage comes alive with passionate performances that will leave you breathless. From the moment the first note is struck, you will be swept away on a musical journey like no other. The air will be filled with a symphony of melodies, blending different genres and cultures, creating an atmosphere of pure exhilaration.
Our carefully curated lineup features a diverse range of artists, each bringing their own distinctive sound to the stage. Whether you're a fan of jazz, blues, rock, or classical music, there is something for everyone to enjoy. Lose yourself in the captivating vocals, mesmerizing instrumentals, and the electrifying energy that will permeate the room.
As you revel in the melodies, let the music transport you to another world, where all your worries and stresses fade away. Feel the rhythm pulsating through your veins, as each note fills you with joy and uplifts your spirit. This is a night where you can let loose, dance like nobody's watching, and celebrate the power of music in its purest form.
So mark your calendars and get ready for an extraordinary musical night that will leave you wanting more. Join us as we create a symphony of unforgettable memories, where music takes center stage and leaves an indelible mark on your heart. Don't miss out on this incredible opportunity to witness world-class musicians in action – it's an experience you won't want to miss!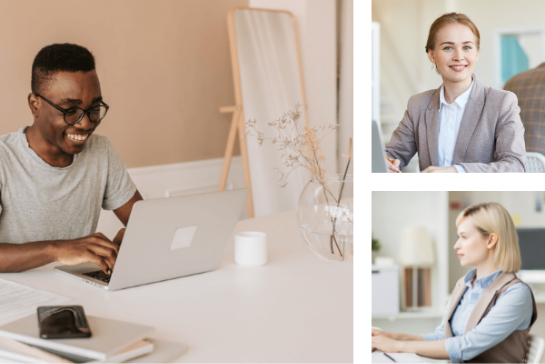 We can handle any work, solve any problem.
Provides value to Shopify merchants with great apps, talented Shopify experts, and most importantly hands-on support to accomplish your project.
Connect to Support
Here to help with everything you need:
---
Premium packages
Trusted Shopify experts & resources for any help in the Shopify ecosystem for monthly allotted hours.