The Palace Rooms are exquisitely embellished with Art Deco interiors and equipped with modern amenities. A charming blend of original décor from princely times and the latest conveniences, they are truly unique.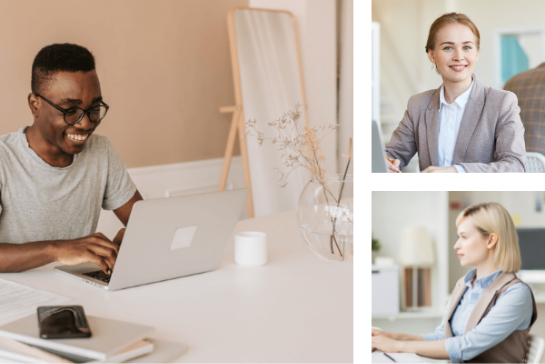 We can handle any work, solve any problem.
Provides value to Shopify merchants with great apps, talented Shopify experts, and most importantly hands-on support to accomplish your project.
Connect to Support
Here to help with everything you need:
---
Premium packages
Trusted Shopify experts & resources for any help in the Shopify ecosystem for monthly allotted hours.